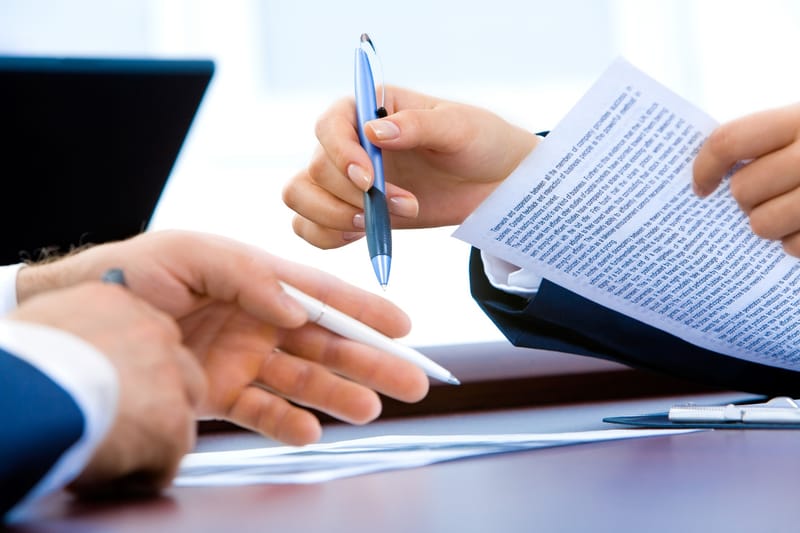 Kansainvälistä asiantuntemusta ja verkostoja
We offer business solutions for top companies globally. We help both sellers and buyers. We also help Start-Ups with their pitch decks and look for investments. Now your company has the opportunity to add more markets to your internationalization strategy. You wanna go international or come to Finnish markets? Haluatko viedä yrityksesi liiketoiminnan kansainväliseksi. Olen rakentanut vuosikymmenten ajan verkostoani ja kansainvälistä asiantuntemustani. Kumppanini ovat luotettaviksi testattuja ja omaavat sellaisia verkostoja useissa maissa, että pääsemme oikeiden päättäjien kanssa keskustelemaan.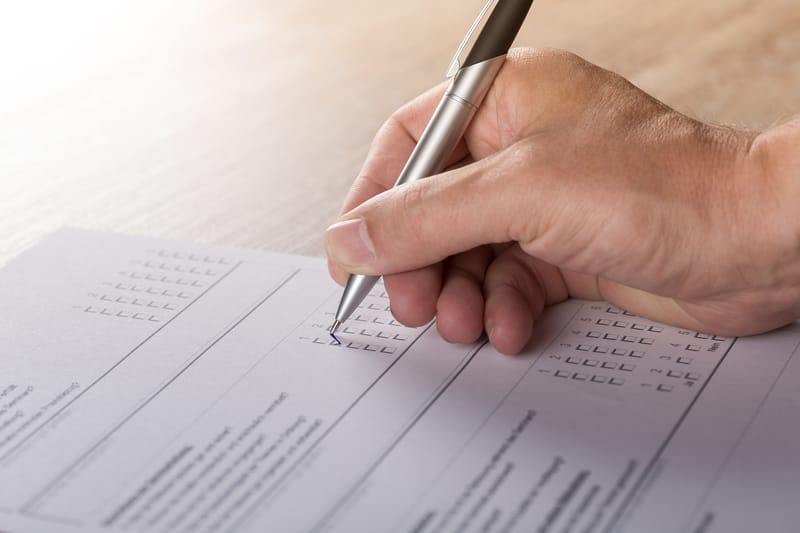 Konsultointia ja hallitustyöskentelyä
Our special targets are education, recruitment, events, real estate, energy, innovation, finance and sales, and sports and well-being. Through working with innovations, several industries have joined and we are involved in companies where the industry is something else entirely. We are also involved as a seed investor in several different companies with significant potential. Attached one such. Our international networks enable various export and network construction projects. We also do a wide range of planning from business plans to business start-ups. Kohteenamme ovat koulutus, rekrytointi, tapahtumat, kiinteistöala, energiala, innovaatiot, talous ja myynti sekä kultuuri, urheilu ja hyvinvointi. Innovaatioiden kanssa toimimisen kautta mukaan on tullut useampi toimiala ja olemmekin mukana yrityksissä, jossa toimialana on aivan jokin muu. Olemme mukana myös piensijoittajana useassa eri yhtiössä, joissa on merkittävää potentiaalia. Liitteenä yksi sellainen. Kansainväliset verkostomme mahdollistavat erilaiset vienti- ja verkostojen rakentamisprojektit. Teemme myös monenlaista suunnittelua liiketoimintasuunnitelmista yrityksen perustamistoimiin.
Lisätietoja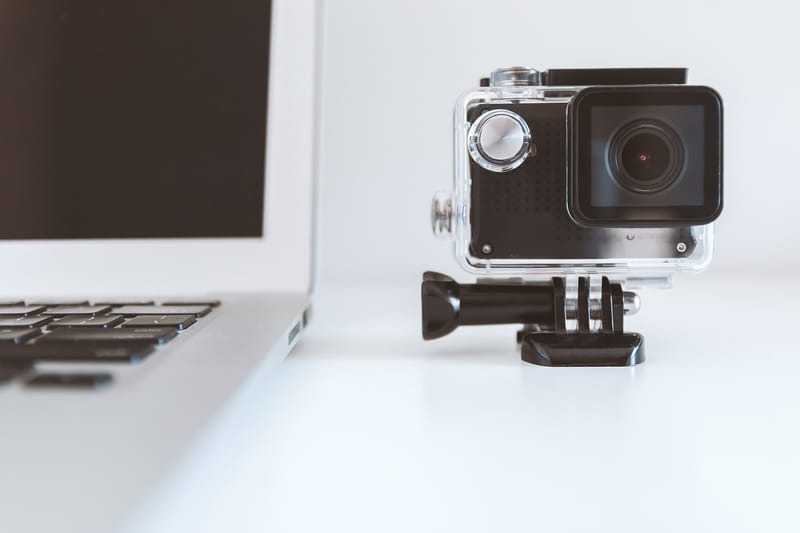 Sport Consultancy
Long experience of International and National sport gives a perfect background to assist in various businesses around sport. Special skills: Sport Management and economy, Communication and Marketing, Event Management, Digital platforms, Recruiting and Scouting, Sport Construction. Pitkä kokemus kansainvälisestä ja kotimaisesta urheilusta antaa erinomaisen taustan auttaa erilaisia tahoja urheilun eri sektoreilla(kts.yllä).
Lisätietoja